From start to finish - you can trust our expertise.
For over 30 years customers have drawn on our expertise in software for data acquisition and IIoT solutions. We are proud to serve customers ranging from young start-ups to industrial heavy-weights. This is in fact very much the way we think and act ourselves – as a trustful partner for reliable solutions but always keen on exploring new ways and ideas.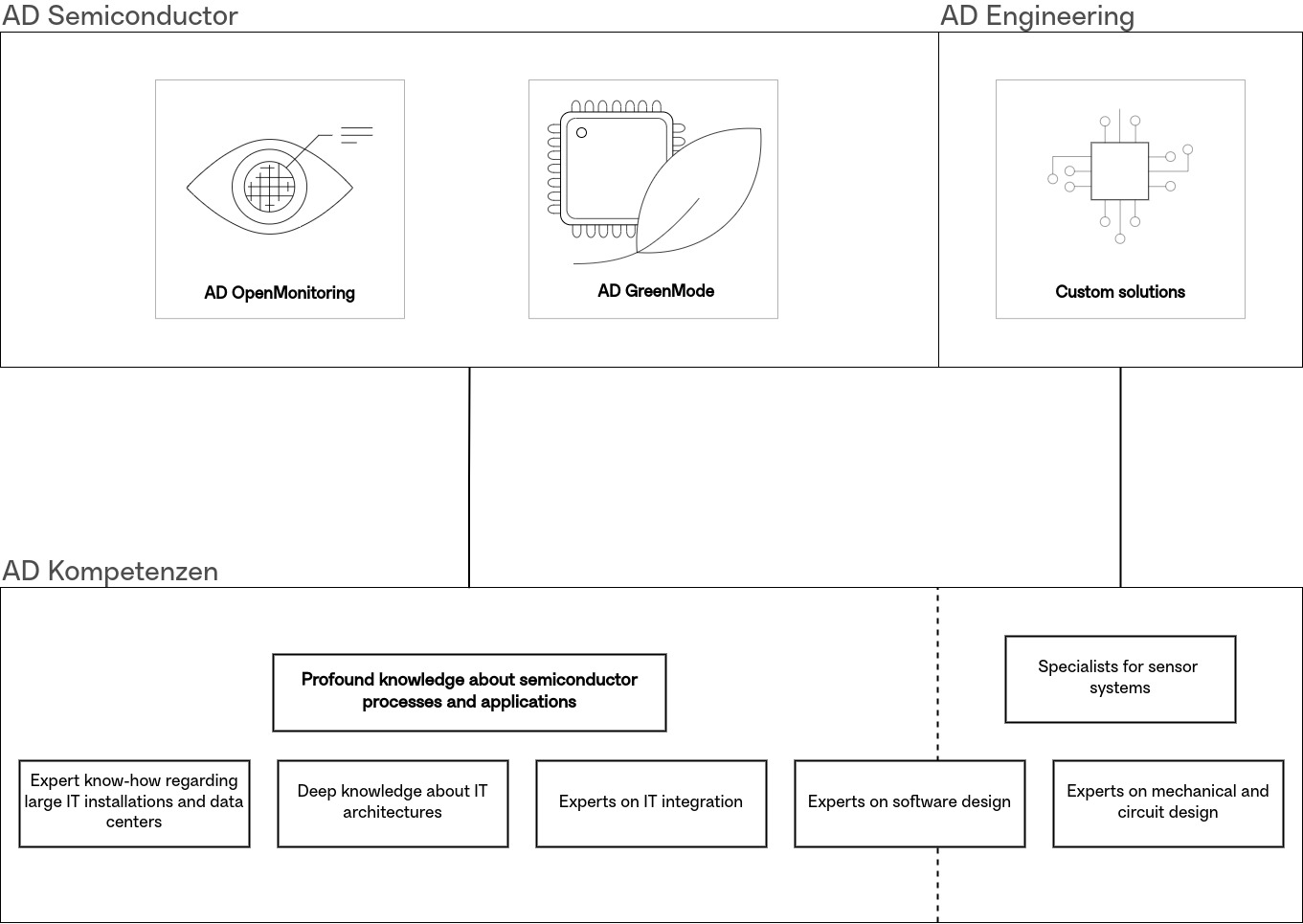 We make your processes more efficient with custom-made IIoT solutions.
Our customers are visionaries and innovators.